The History Of Zero Tolerance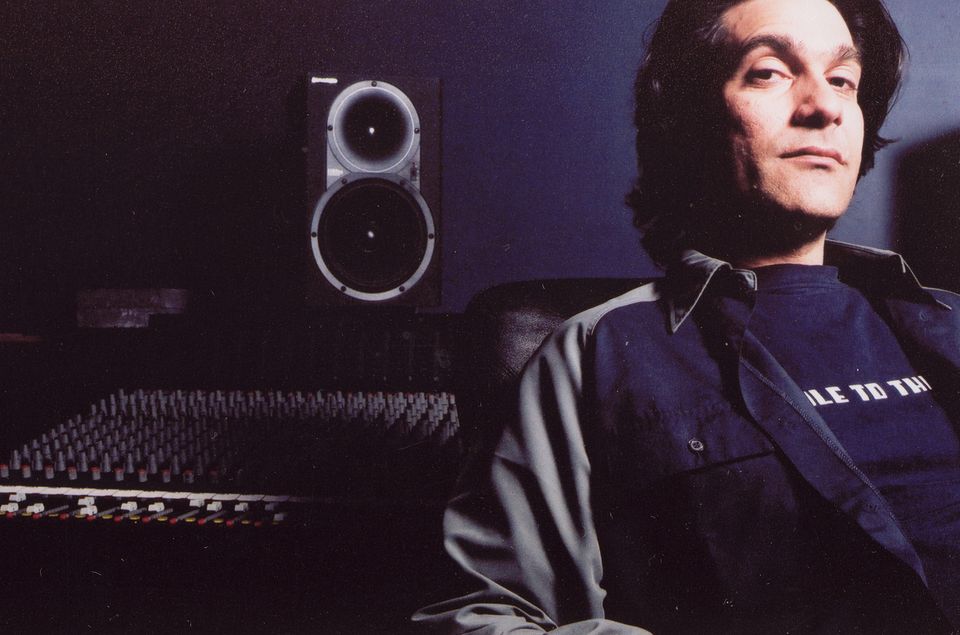 "You just had to be there" is an oft-repeated refrain whenever the "Melbourne sound" – the dark, stripped-down, and gritty progressive house and breakbeat that dominated the city's dancefloors in the early 2000's – comes up in conversation.
DJs, producers, and live acts like the late Phil K, Andy Page, Gab Olivier, Ivan Gough, NuBreed, Luke Chable, CJ Dolan, Jayson Digby, and Kaybee created and nurtured a sound that eschewed the big, bold, and brash sounds of the late 90's in favour of a deeper, darker, and more hypnotic aesthetic, in the process shaping an entire movement that cemented Australia as a creative force in the global dance music scene and led to the rapid maturity of progressive house and breakbeat.
The legendary party Sunny was the key Melbourne monthly event where punters could regularly hear these new sounds, thanks to the resident DJs being given free rein to experiment musically and the party having a strong emphasis on going against the grain.  Without question, the driving force behind the uncompromisingly deep and dark focus of the event was Gab Oliver: "Road testing our tunes at Sunny was the biggest gift of all.  That's all that really mattered, people going off to our music – that was fucking amazing."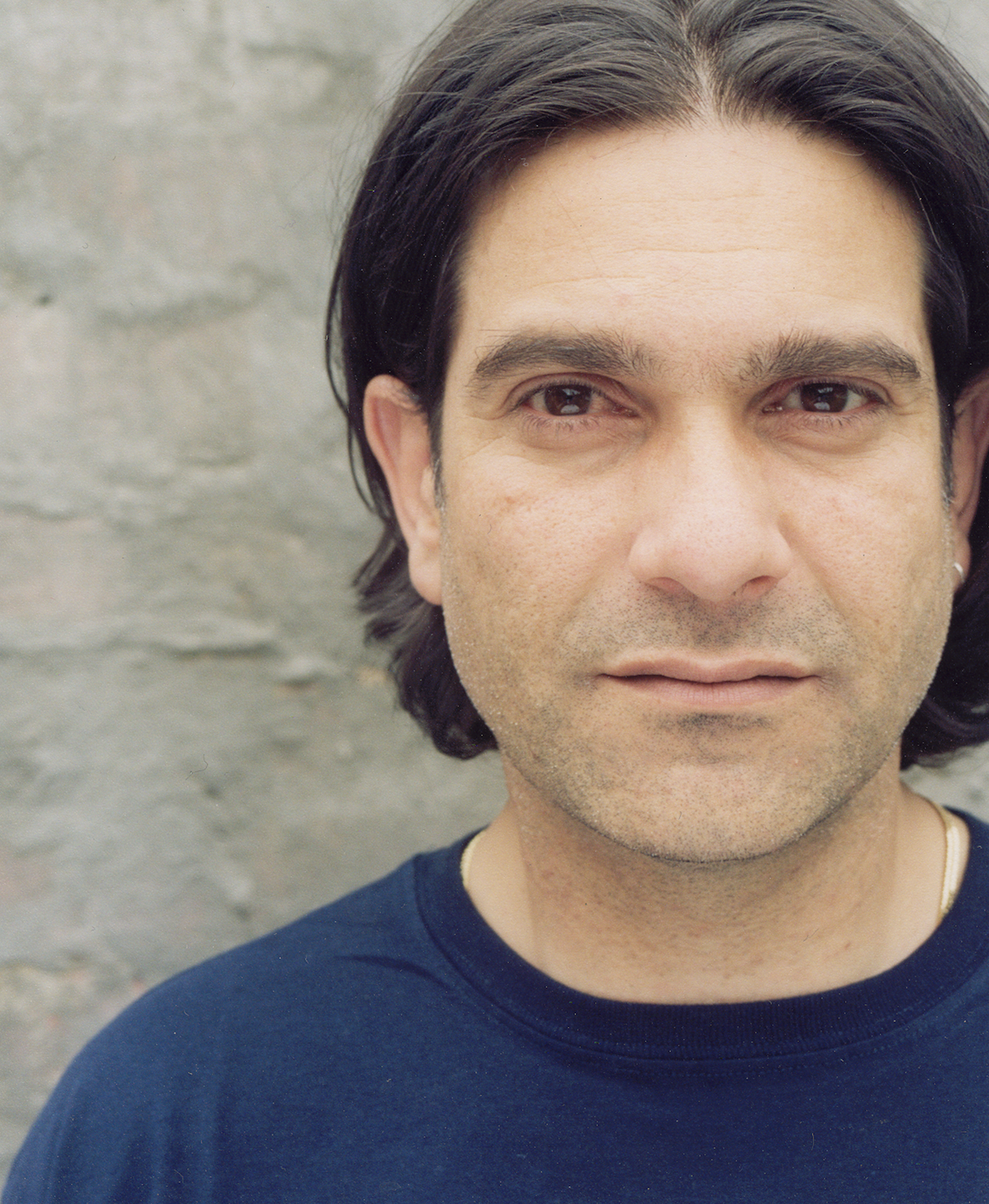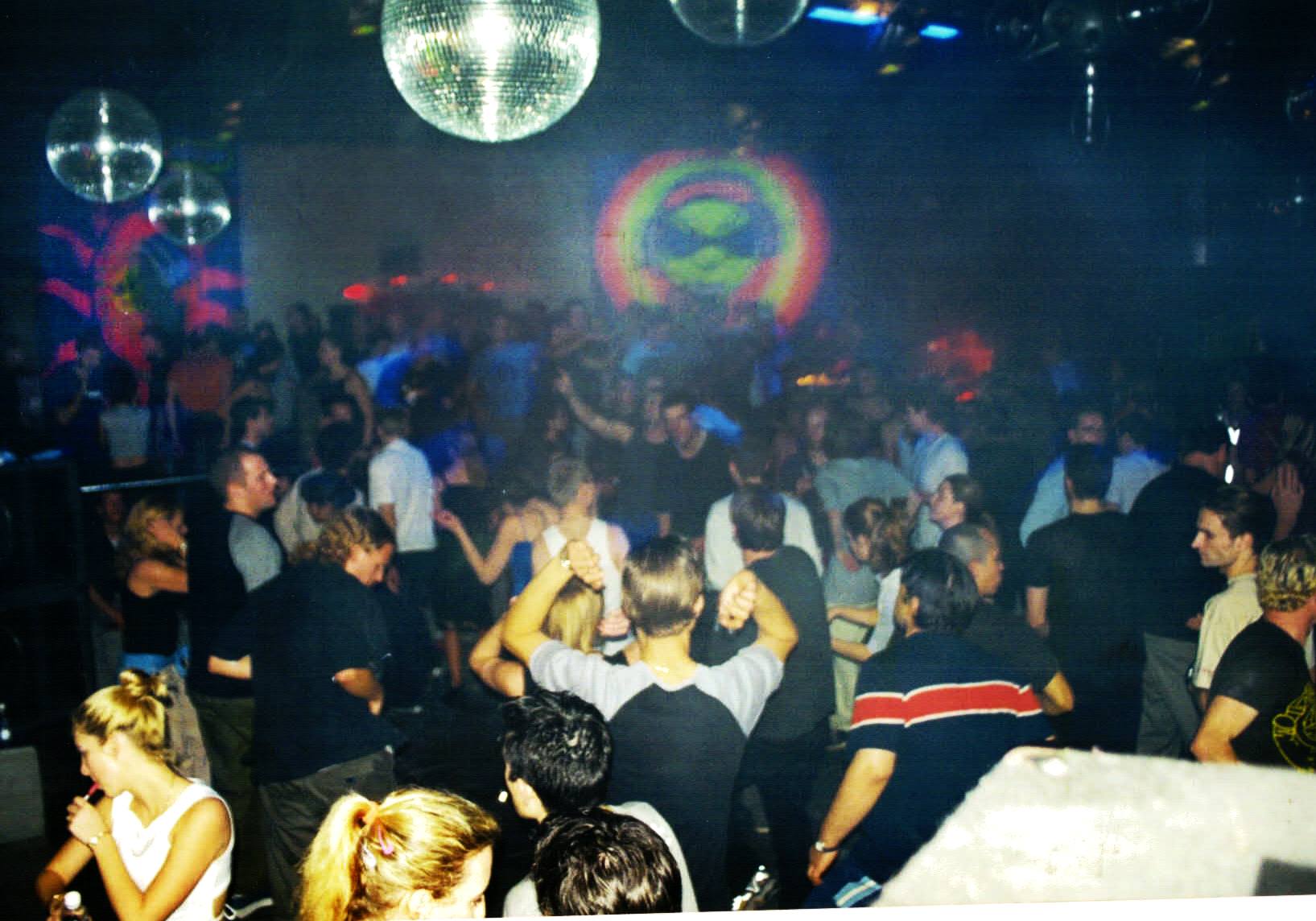 Ozzie L.A. was also central to Sunny's success and inspiration on a generation of punters.  A DJ with many years of experience who worked quietly away at his craft, yet kept a very low profile.  To those who attended Sunny, he was a figurehead who simply understood the unique vibe like no other.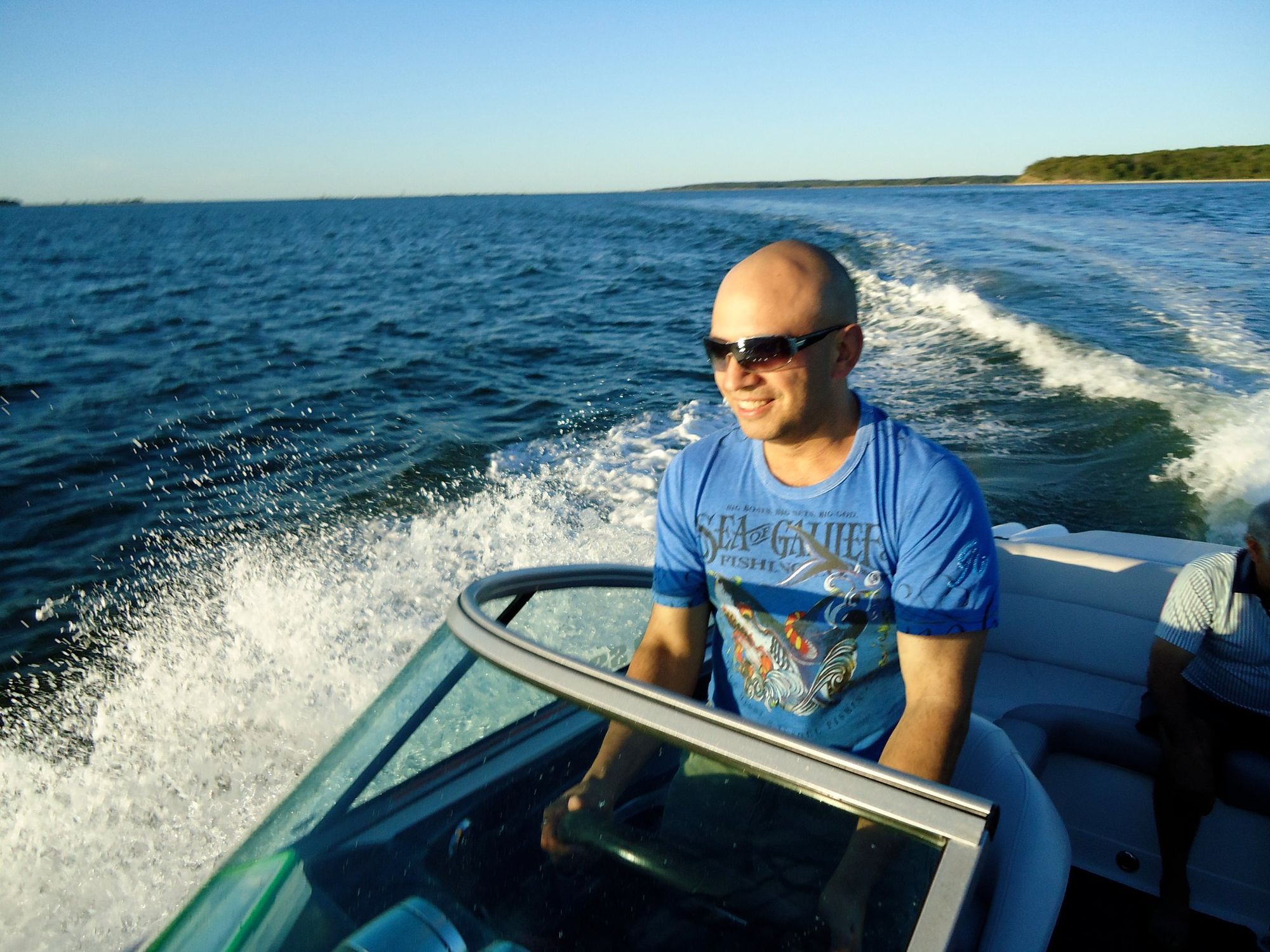 Phil K's morning sets were the stuff of legends, and time and time again punters would hang for 5am to hit, where they would be given the gift of Phil's musical brilliance.  This was his playground where he introduced the Progressive Breaks sound and often road-tested Zero Tolerance records long before they were released.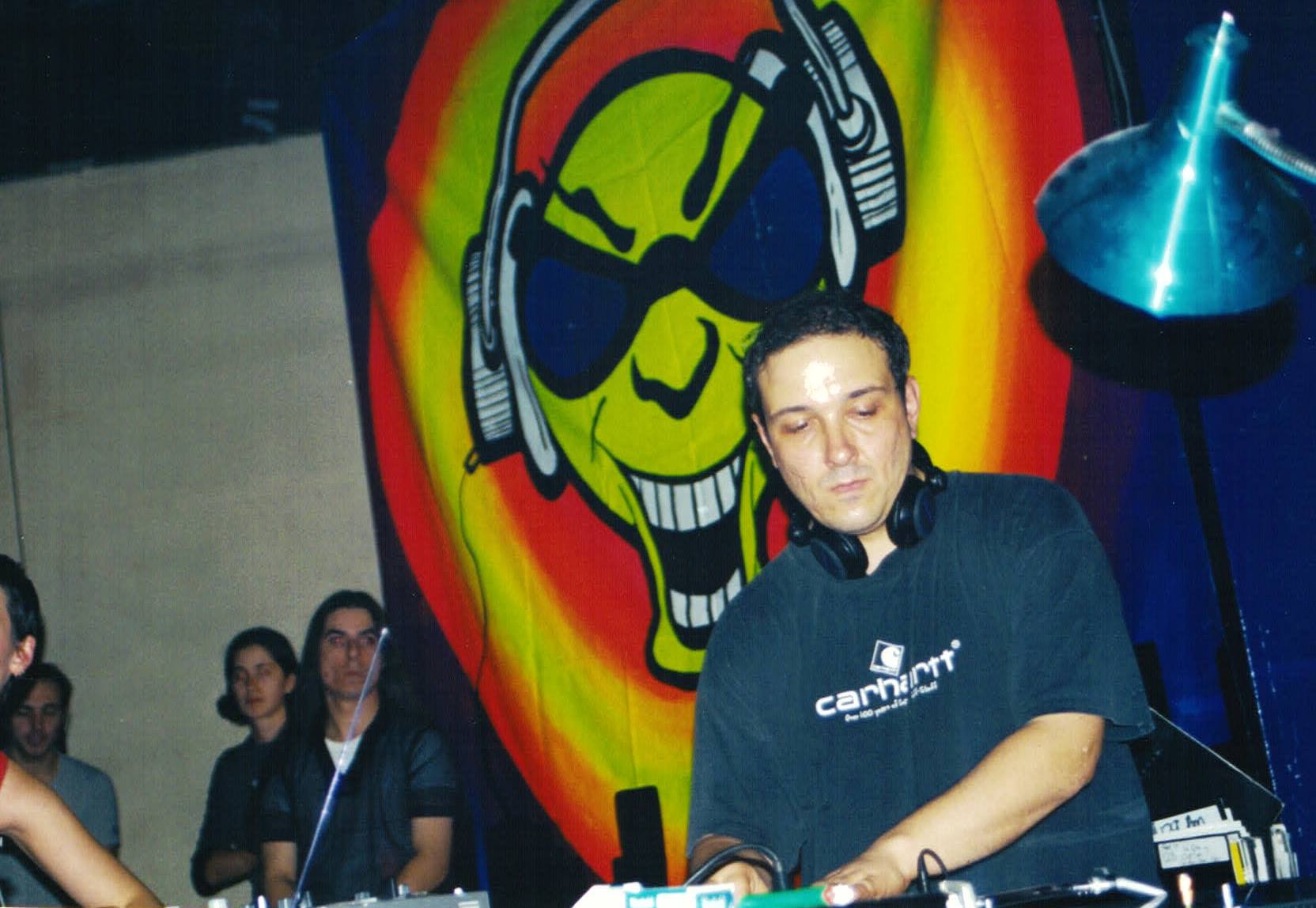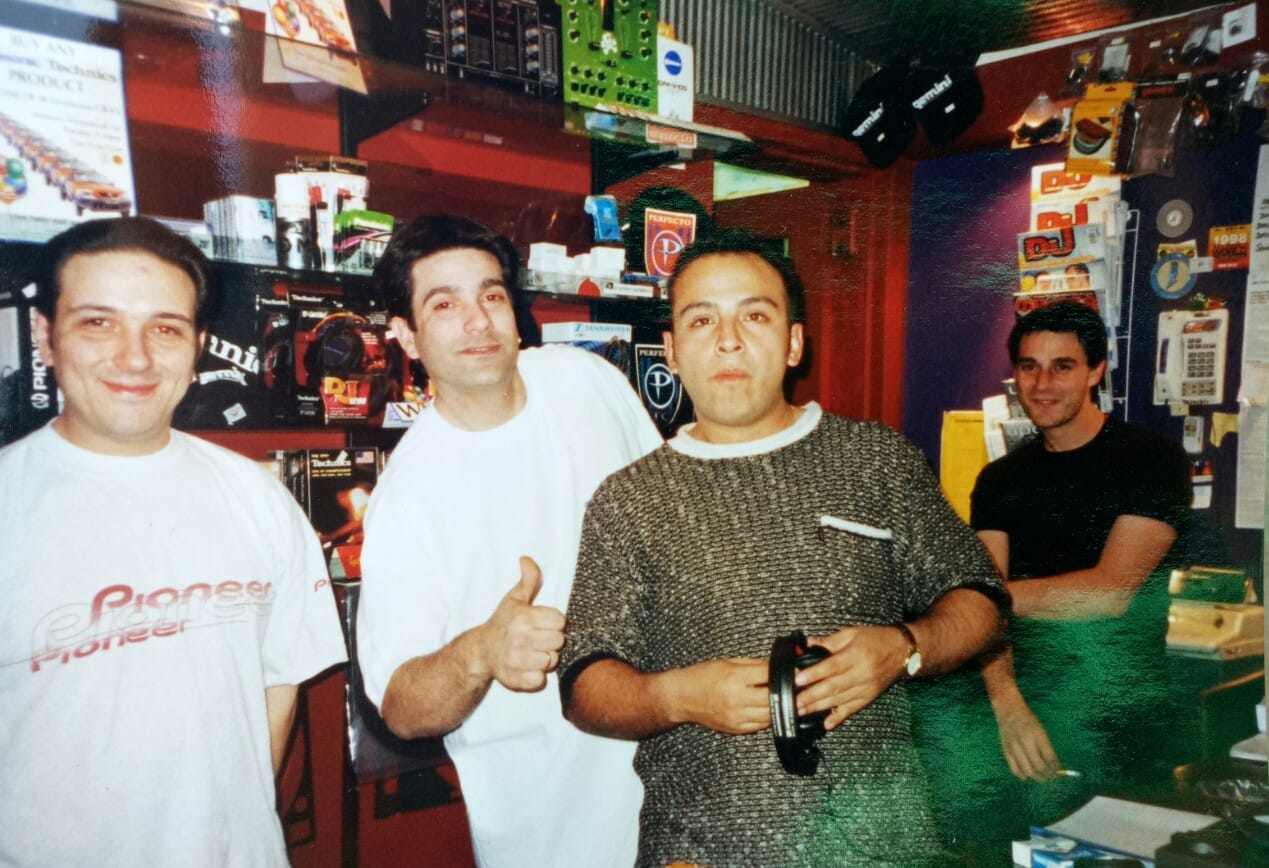 During daylight hours, punters and DJs alike would congregate at DMC records, with staff like Phil K and Gab pushing the most upfront, challenging music they could find to shoppers. A mutual love of dark, twisted sounds led to Phil and Gab bonding, and after a number of labels rejected demos of Gab's original music for being "too deep and dark," the pair decided the most effective way to release the music they and similar artists were making was to start their own label.
DMC owner Stewart Hanna saw the potential in the idea, and with his financial aid, Zero Tolerance was born. Gab is always ready to note Stewart's key role in the formation of the label:
Stewart was really the one who put his balls on the line with the label. My music kept getting knocked back by big progressive house labels for being too deep and dark, but thanks to Stewart we put out our first release as Narcotik, which was myself and CJ Dolan. DJs like Sasha immediately loved the record, and Sasha even put it on his Global Underground San Francisco compilation. If it hadn't been for all those knock-backs and Stewart's vision, we wouldn't have started Zero Tolerance.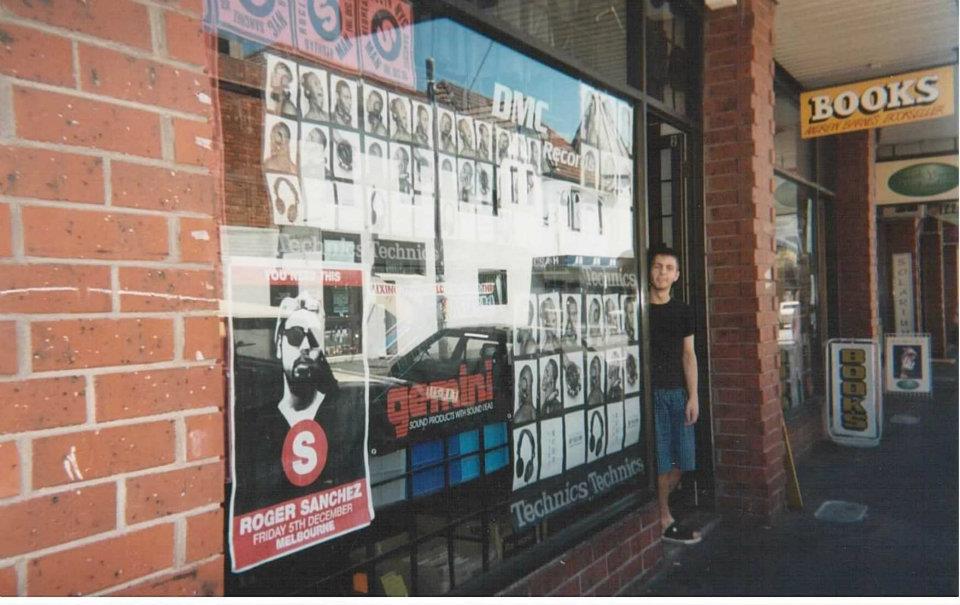 Although Zero Tolerance started as an outlet for the founders' music that was not being picked up by other labels, Gab, Phil, and Stewart passionately believed in supporting anyone who was making music that was dark, deep, hypnotic, and rewarded patient listening.
Over time, the roster expanded to include artists that became household names in Australian music such as Ivan Gough, Jayson Digby, Andy Page, Luke Chable, Kaybee, and NuBreed, all of whom received global success and recognition thanks to releases on Zero Tolerance. Tracks from the label were licensed to compilations from the likes of Renaissance, Global Underground, Bedrock, and Ministry of Sound, and hits such as "Subritual" by Deep Funk Project vs Austin Leeds and Luke Chable's "Sealer's Cove" became must-haves for just about every international progressive house DJ.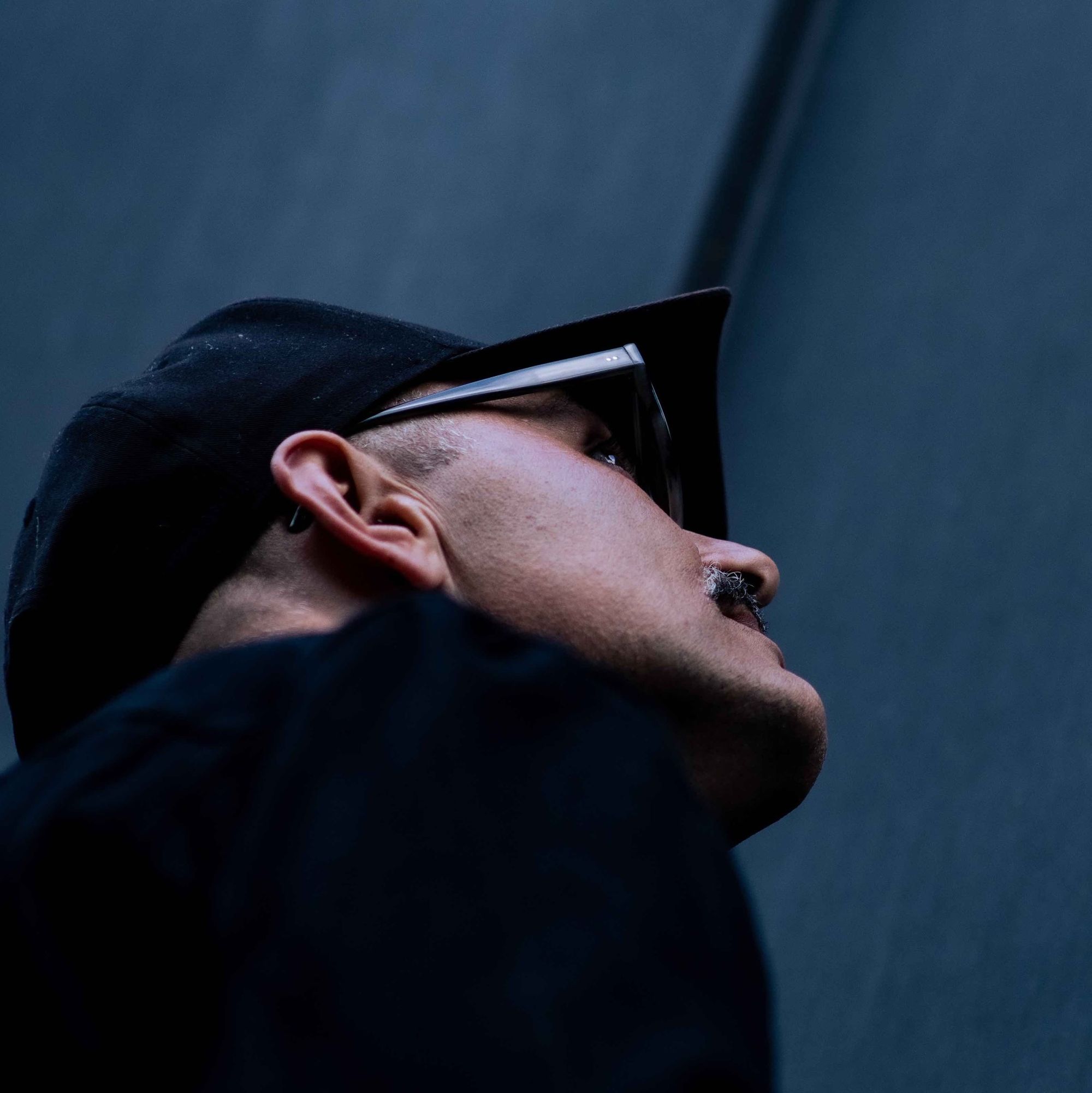 NuBreed's Danny Bonnici credits the label's sense of community as a primary reason for its success, noting that many of the artists who released on Zero Tolerance were also real-life friends who simply shared a passion for the music they were making.
It really was a unique time in history when musical tastes aligned and friendships forged together through that alignment unleashed an unbeatable force on the world
Bonnici, who has a particularly special place in his heart for Dark Alley's (Ivan Gough, Phil K, & Luke Chable) remix of "Food For Thought" which encapsulated everything about Zero Tolerance and Sunny at the time.
The label's influence was so great that it is widely credited as one of the key players in the formation and proliferation of the "Melbourne Sound", a distinctly darker, moodier take on progressive house and breakbeat. Its artists were part of a core group of individuals that shifted the two genres toward murkier, headier territory in the early 2000s, influencing the global scene (including labels such as John Digweed's Bedrock) to explore this often-overlooked side of the music.
Ivan Gough (Deep Funk Project/Dark Alley/Digital Mind Control) fondly recalls the creative freedom afforded artists by the label thanks to its focus on music that wasn't chasing trends:
Zero Tolerance really let us explore new things. The records we made didn't need to be huge to work in a club, which meant we could focus on creating layers of deeper elements that flowed into each other, use cool pitched down sounds, and really let tracks breathe. It also encouraged us to look for alternative ways to lift a tune, like the chords in the Deep Funk Project track "2 Heavy", or the constantly building drums used on my and Phil K's "Food For Thought" remix.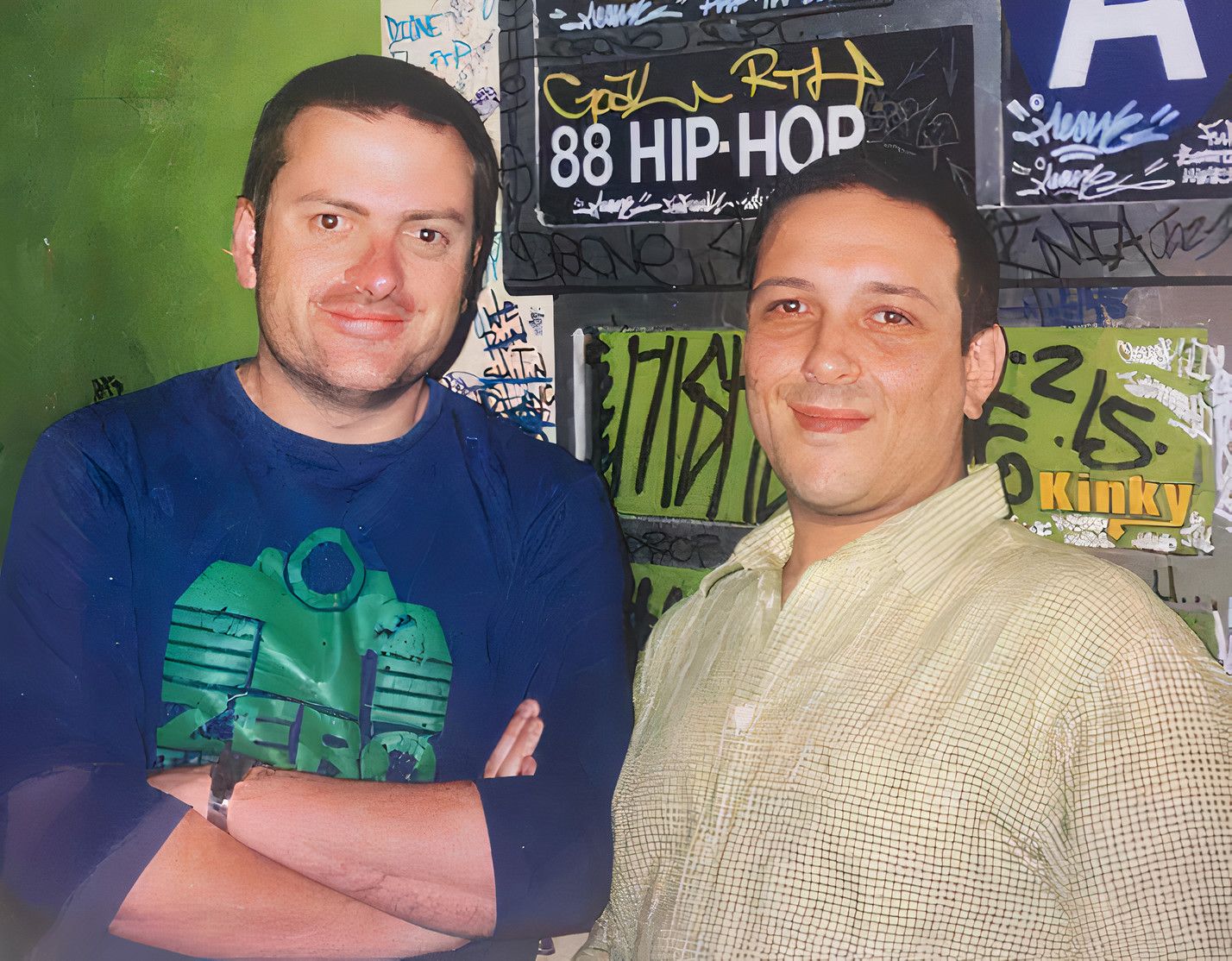 Precision is the duo of Gab Oliver and Kaybee who came up with an aesthetic that in many ways was the spiritual sound of Zero Tolerance.  Dark, hypnotic and minimal in nature it had unobvious energy and captured a global audience including Jonathan Lisle who used their tracks on key mixes such as Regime Change and also build his sets around their records in John Digweed's Breaks Room at Bedrock.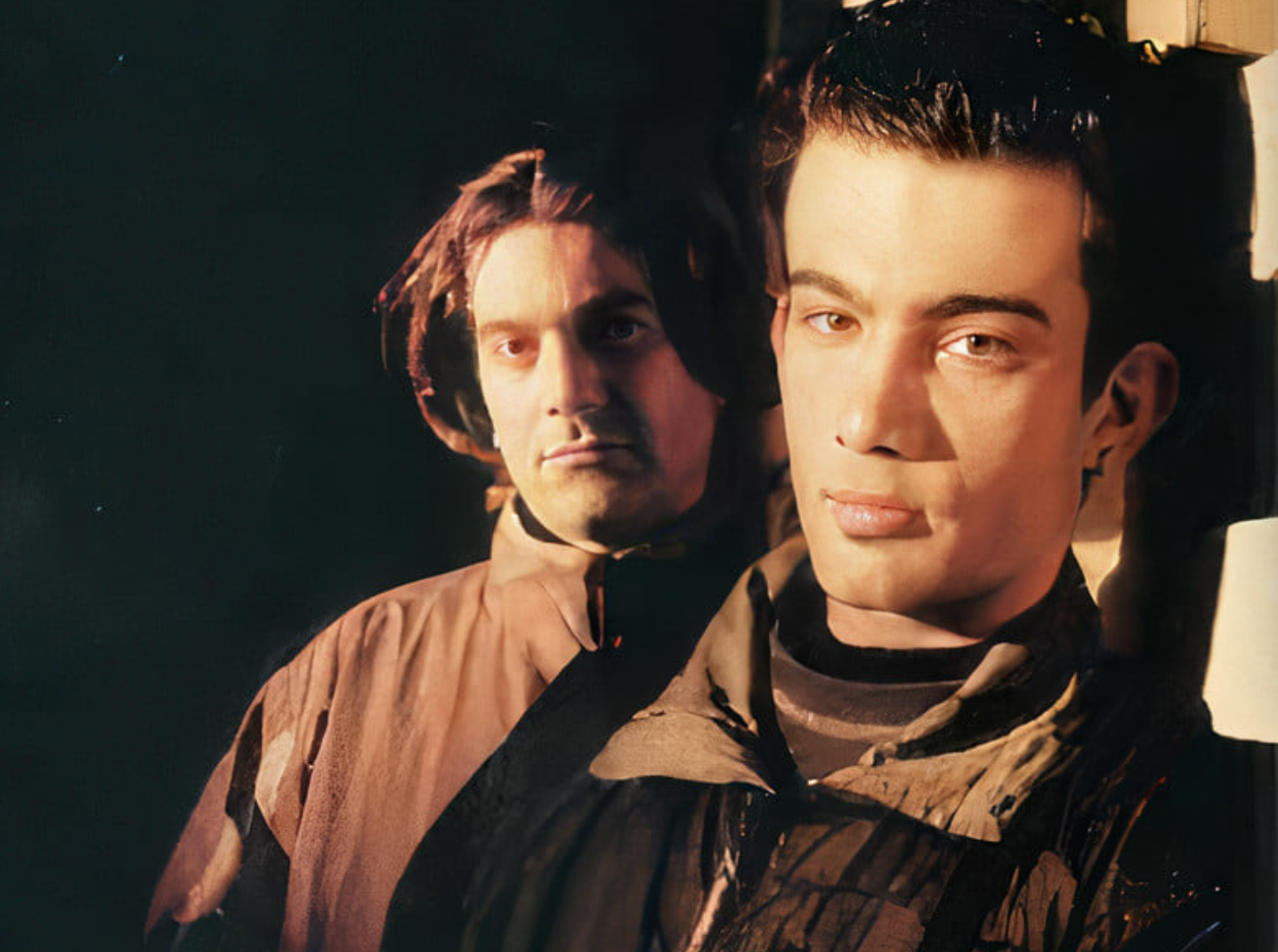 The Zero Tolerance Relaunch
The creative freedom Zero Tolerance's artists enjoyed is no more apparent than on Phil K and Andy Page's seminal progressive breakbeat monster "Lydian & The Dinosaur," released under their Hi-Fi Bugs alias. Widely considered one of the very first progressive breakbeat tracks, it was the pinnacle of what Zero Tolerance was all about: pushing boundaries, embracing the unknown, and putting out the music other people were not. It is impossible to overstate the importance of this record. The spacious aesthetic, lush melodic layers, twisted soundscapes, and mind-bending effects were unheard of at the time in other breakbeat tracks, and it was these elements that became staples of the progressive breakbeat sound which boomed in popularity in the early 2000's.
It seems fitting then that Zero Tolerance celebrated their relaunch with a re-release of "Lydian & The Dinosaur" on April 1st, 2021. The recent passing of Phil K left a huge hole in the hearts of many, so to honour his memory and thank him for his contribution to the label (and Melbourne's music scene as a whole), the track was lovingly remastered and became the first release on the relaunched label. It also came packaged with a free copy of "Don't Die, Don't Kill Anyone," another mind-bending cut from Phil and Andy which took their sound design skills and sonic experimentation to new heights.
Zero Tolerance has also made the "No Nonsense" compilation mixed by Gab Olivier available as a free download via their SoundCloud page. "No Nonsense" was a landmark release in Australian dance music history, showcasing the label's catalogue of music to the world. It is regularly included in discussions of the best Australian dance music releases, progressive house DJ mixes, and genre-defining moments in electronic music as whole. It is a perfect hit of nostalgia for old school fans of the label, and a great introduction to its sound and ethos for newcomers.
2022 and Beyond:
The entire Zero Tolerance back catalogue has been remastered and has been released on Bandcamp.
The label has enjoyed great success with a continual release schedule since 2021 that have all topped Beatport charts and have been supported by the likes of John Digweed, Hernan Cattaneo, Nick Warren and many more. They relaunched with Mckeown & Bassiray's new remix of Deep Funk Project vs Austin Leeds - Subritual.
Mckeown & Bassiray are part of the second wave of DJs and producers who were inspired by the pioneers of the "Melbourne sound," carrying the torch during the 2010s for darker, moodier sounds: "We have always been a massive fan of Zero Tolerance, and it was actually the label that Stu and I bonded over when our friendship started." Both have been on hiatus from music for a few years, but Darius' recent move to the Mornington Peninsula placed him closer to Stuart. This led to the pair writing new music together, initially just for fun, until Gab Olivier contacted them to produce some material for the relaunch.
We've always loved Zero Tolerance. The idea behind our contributions are to modernise the Zero Tolerance sound and add some contemporary aesthetic to it, while still paying respect to the roots of the label. The timing feels right, too. Even though we've both experimented with different sounds over the years, it feels like time to bring things full circle as progressive house is having a bit of a renaissance lately, but not many artists are focusing on that darker, deeper style that we love so much. We are really excited to see Zero Tolerance coming back to help fill that gap and are honoured to be a part of it.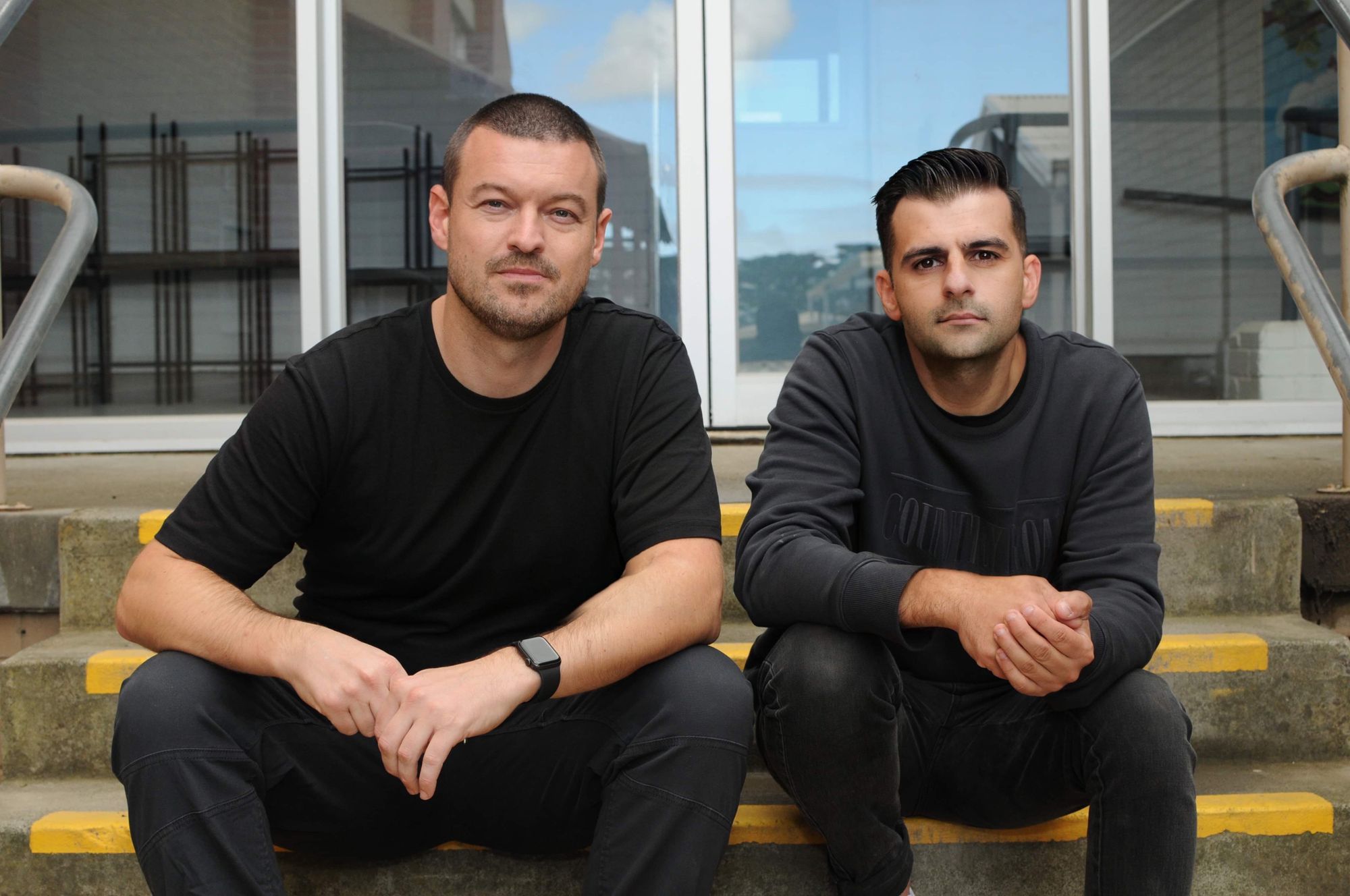 The pair also released an original EP "Cave". Comprising of two deep progressive versions which reinforces Zero Tolerance's intention of contributing a less linear offering to the progressive house landscape in favour of a more deeper, darker, and moody aesthetic. The "Main Mix" is dark and sinister with Eastern hypnotic vocals, cinematic drums, and breakbeat intertwined with 4/4 in true ZT style. The "Dub Mix" is moody, tribal, and driven by underlying tension which peaks with a deep haunted progressive crescendo.
Oliver, Mckeown and Bassiray are also releasing under the guise 'Depth Institute' and the trio remixed Gab Olivers - Drowning as part of a 4 track EP which was released early last year.  It also comes with three remixes, the first from Danny Bonnici who is no stranger to the label. He delivers a forward-thinking and remarkable breaks mix that pays homage to his trademark energy and spirit.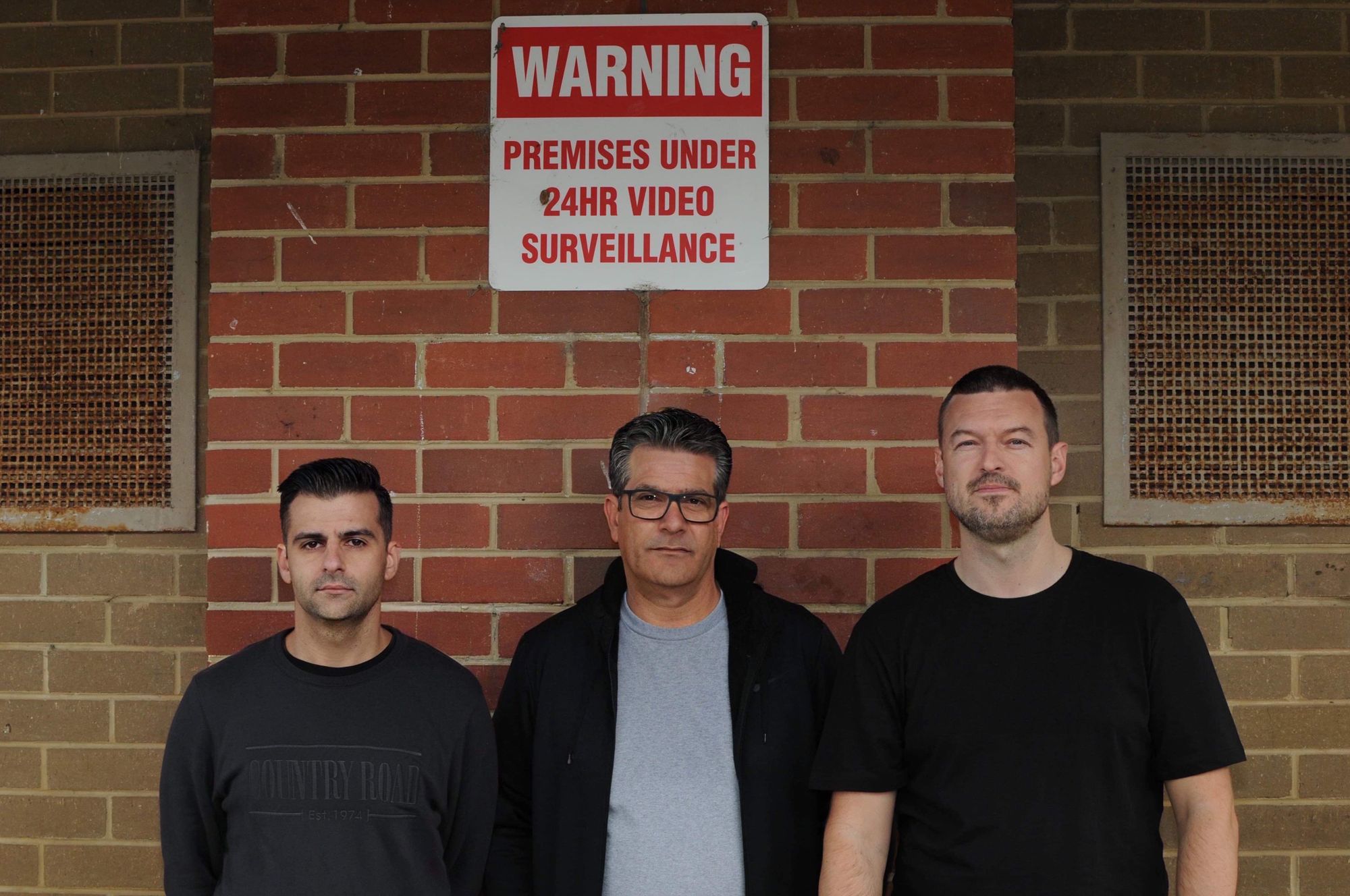 The second remix comes from Mckeown & Bassiray. Executed with precision, their remix represents the true spiritual ZT deep progressive breakbeat sound. The third and final remix in the package is the Depth Institute "Sunnside Mix" which is an interpretation focusing on subtlety and deep textures that are reminiscent of Zero Tolerance's roots whilst firmly placing the sound into the future.  
Jamie Stevens has also released three records since the relaunch with his excellent "Black Ruby EP" and a remix of Luke Chable's classic "Sealers Cove"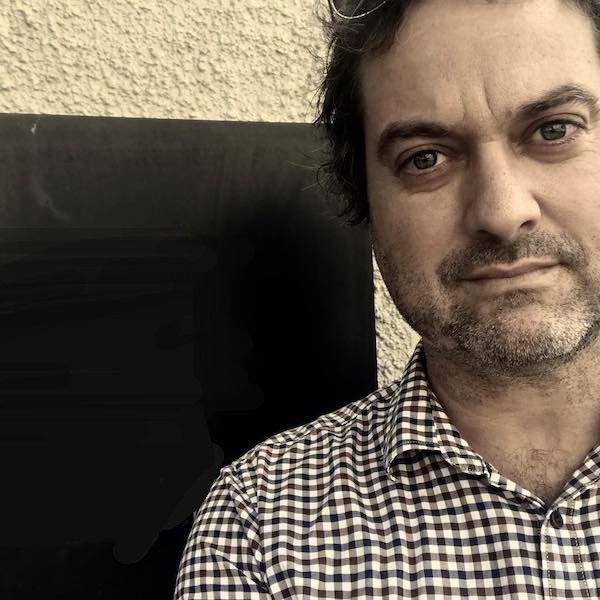 "Path Of None" is pure Zero Tolerance in every sense of the word. It showcases Jamie's ability to create a moody soundscape that is mediated by underlying tension. Bathed in darkness, this haunting and sophisticated record is late-night progressive storytelling at its finest.

"The Black Ruby of Voldesad" is a tribal affair that has subtle drum work as its foundation. Jamie's skill of layering nuances within his productions is in full flight with this record with expansive and percussive undertones that represent the dark druggy ZT sound brilliantly.
When Luke discovered the original working files of Sealers Cove deep in his archives, it made its way into Jamie Stevens' capable hands and the result is a remix that stays true to the original ZT ethos Chable envisioned whilst enhancing the spirit of this classic release straight into the 2020s.
Interestingly, aside from Austin Leeds Zero Tolerance never released a record from a producer outside of Australia.  However, after the relaunch what they found was that label  had truly reached a global audience and there were producers from a lot of other countries wanting to contribute their interpretations of the sound.  More recently, Argentinian Diego Moreira joined the label with his remix of Mckeown & Bassiray "Cave" and their latest release was from Mexican producer Hot TuneiK featuring Oussy.
This emotive and percussive record oozes class with moody undertones, driving tension and release. Hot TuneiK's skills of navigating a subtle and twisted narrative are in full flight with this brilliant hypnotic record, highlighting Zero Tolerance's perfectly contoured foundation of releasing upfront progressive sounds.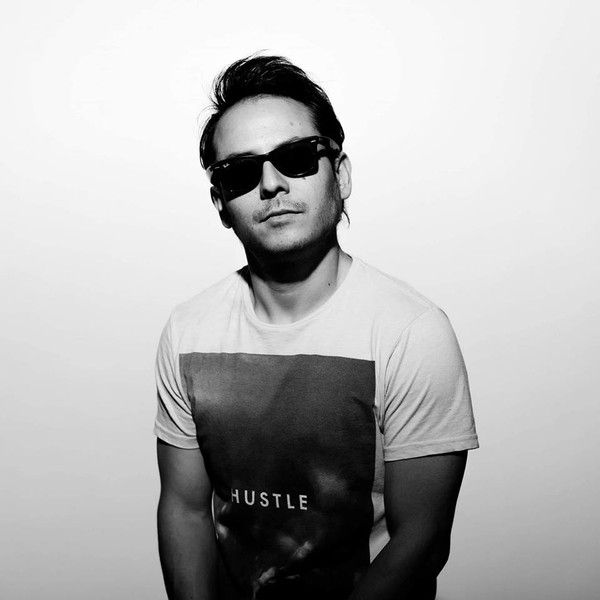 The remix on this release comes courtesy of Depth Institute which focussed on the pure 'Zero Tolerance Sound'. Through meticulous care and attention to detail, Depth Institute harnesses old skool influences creating a unique deep, dark and tribal progressive workout that accentuates nuances whilst remaining driving and devastatingly dirty.
In addition to introducing a new generation label, one of Zero Tolerance's key mantras in its early days – supporting emerging talent – is also a big part of its plans going forward.
I want the relaunched Zero Tolerance to be like it was back when we started it − A place for new artists to make music other people aren't making. I've always had a passion for new music and supporting emerging artists, and I would love to see a new generation of producers given the kinds of opportunities we weren't by other labels when we started out. If you're making music that's too deep and dark for other labels, we want to hear it.