Luke Chable - Sealers Cove (Jamie Stevens Remix) now released on Beatport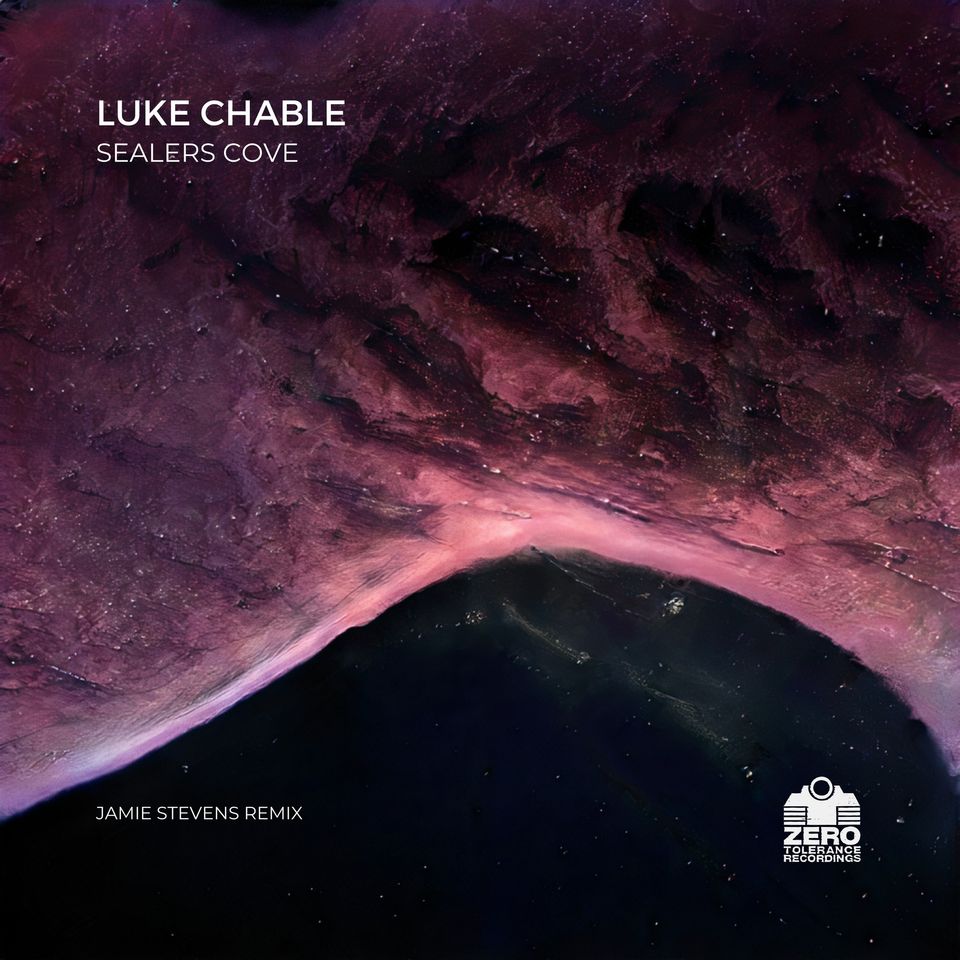 Our next release is a very special one. Luke Chable "Sealers Cove" was originally one of Zero Tolerance's premiere releases, championed by everyone from Phil K to John Digweed.
When Luke discovered the original working file deep in his archives, it made its way into Jamie StevensJamie Stevens capable hands and the result is a remix that stays true to the original ZT ethos Chable envisioned whilst enhancing the spirit of this classic release straight into the 2020's.  We present to you this brilliant updated interpretation that further enhances our commitment to releasing upfront deep and dark progressive sounds that others overlook.