Our first new release since 2004 has landed. Deep Funk Project - Subritual (Mckeown & Bassiray Remix)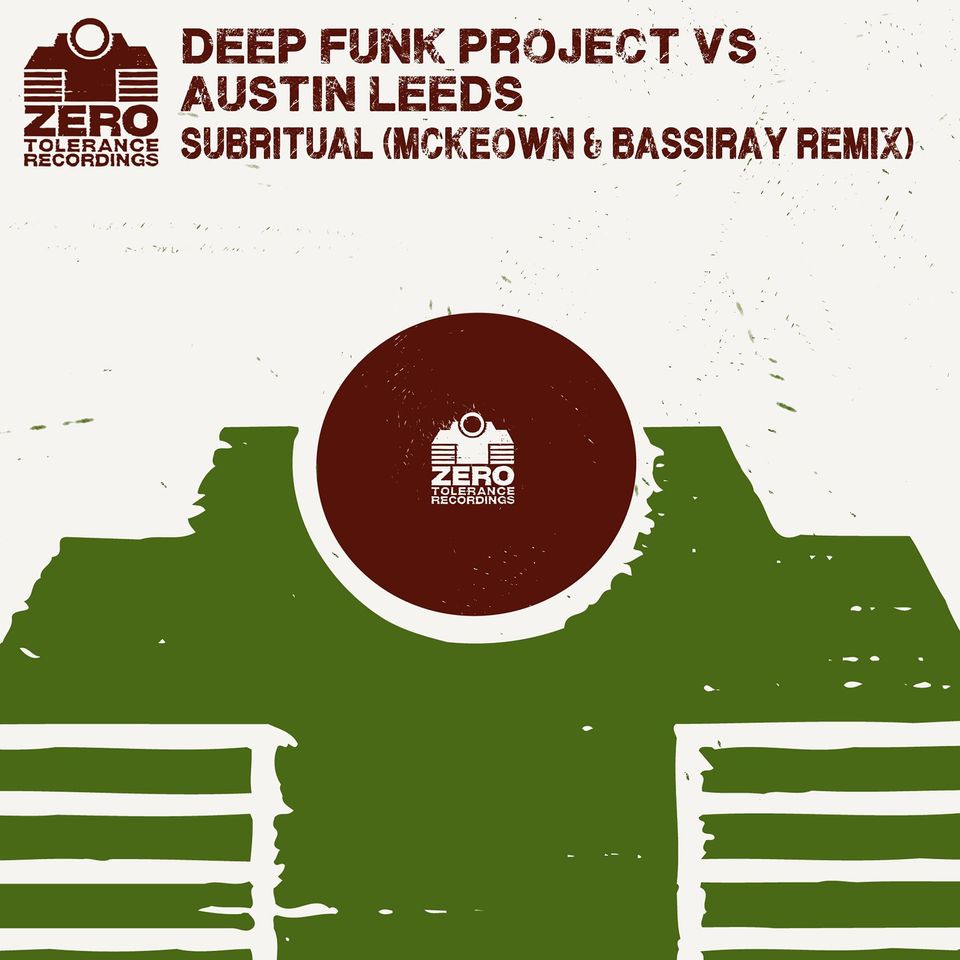 Deep Funk Project vs Austin Leeds – Subritual is a key record in Zero Tolerance's history. It featured regularly on John Digweed's Kiss 100 radio show, as well as on Sasha & Digweed's New Years Eve MTV broadcast and Nick Warren's Rennaissance compilation. At Melbourne institution Sunny, it was a statement record that encapsulated everything the party was about – deep, uncompromisingly dirty, and intentionally dark. It has now been put in the hands of Stuart Mckeown and Darius Bassiray who have remixed it under their 'Mckeown & Bassiray' guise, and we are proud to present the first new release on the label since 2004.

13 minutes in length, their remix demands to be heard in full to be completely understood. As with many of the label's past releases, patient listening is rewarded with more twists and turns than a David Lynch film. This is a modernized interpretation of Zero Tolerance's moody sound that pays respects to Gab Oliver, Ivan Gough and Austin Leeds' original hypnotic aesthetic, whilst looking firmly at the label's place in the future progressive landscape.