Depth Institute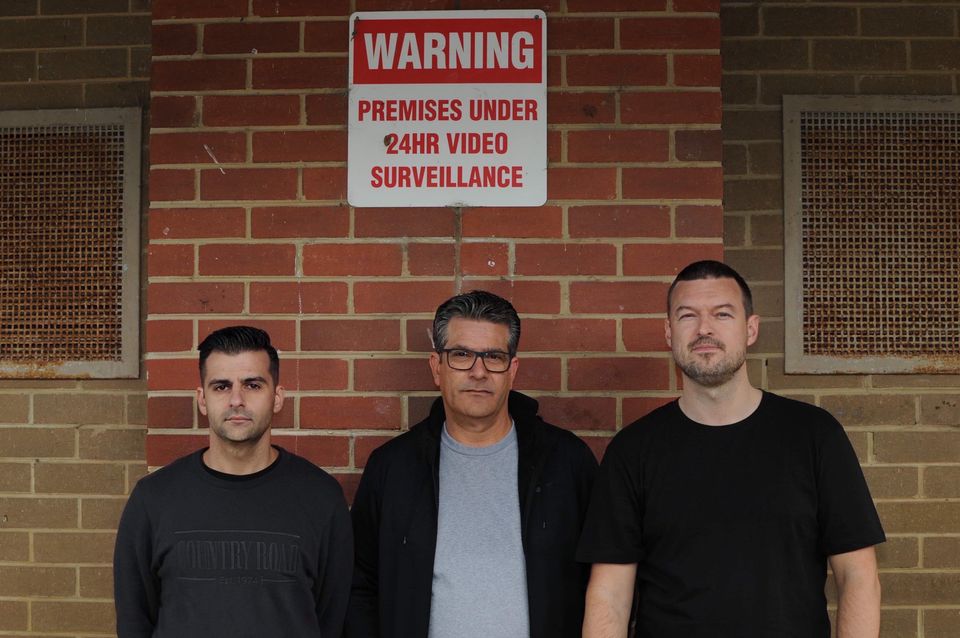 Depth Institute is a collaboration between Stuart Mckeown, Darius Bassiray and Gab Oliver.
The trio bonded over a mutual love for moody and hypnotic Progressive House & Breaks as well as re-launching the much loved Melbourne label "Zero Tolerance".
The underlying focus of the trio is to modernize the Zero Tolerance sound, adding a contemporary aesthetic to it, whilst still paying respects to the roots of the label. Moody soundscapes that are mediated by underlying tension and bathed in darkness, Depth Institute's haunted and sophisticated late-night progressive storytelling is uncompromising in every sense of the word.
Their debut was a remix on the Gab Oliver - Drowning EP which focused on subtlety and deep textures representing the dark druggy ZT sound brilliantly. Their follow-up releases include a a remix of Hot TuneiK - Poema which hit number 2 on the Beatport Progressive House Chart and was heavily supported by John Digweed and also featured on his "Transitions" Radio Show, as well as an original EP on Zero Tolerance. Their productions reflect a true commitment to releasing upfront deep and dark progressive sounds that others overlook.