Diego Moriera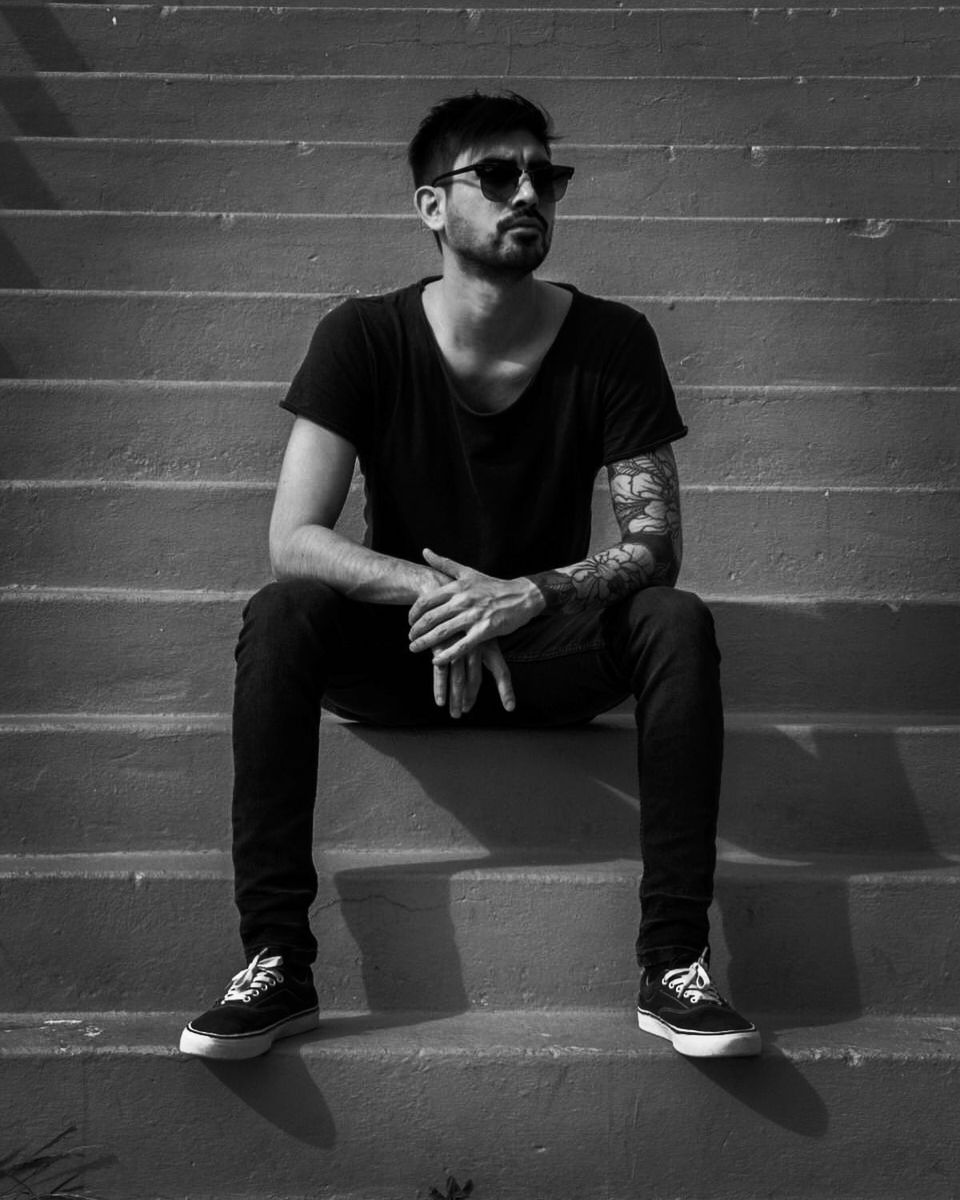 Diego Moriera is an Argentinean DJ and producer known for his innovative approach to progressive house music. Based in Cordoba, he has become a prominent figure in the country's thriving electronic music scene.
Growing up in the suburbs of Buenos Aires, Diego developed a love for music at a young age, and was particularly drawn to the dark and brooding sounds of the underground electronic music scene. He began experimenting with production software and honing his skills as a DJ, eventually making his way onto the local club circuit.
Over the years, Diego has played at some of Argentina's biggest clubs and festivals, and his sets are known for their powerful, emotive sound, which blends elements of progressive house with darker, more experimental influences.  He was also only the 2nd artist outside of Australia to feature on the prestigious Zero Tolerance label with his excellent remix of Mckeown & Bassiray's Cave EP, with support from GMJ & Matter, Jamie Stevens, and many more of the industries premiere tastemakers.
In addition to his success as a DJ, Diego has also made a name for himself as a producer, releasing numerous tracks on leading labels such as Zero Tolerance and 3rd Avenue and Future Avenue. His productions have garnered support from some of the industry's biggest names, including Hernan Cattaneo, Nick Muir, Mariano Mellino, Moshic and many more
With a passion for pushing the boundaries of electronic music and a talent for delivering electrifying performances, Diego Moriera is a rising star in the Argentinean progressive house scene.