Fretwell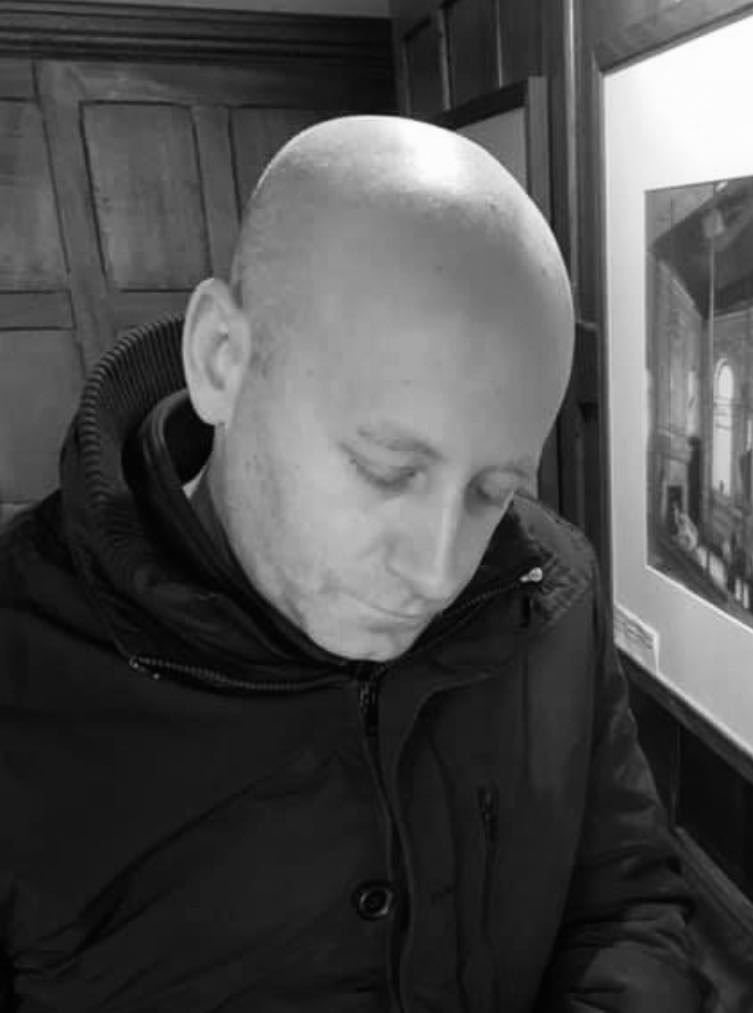 Born and raised in Sheffield, England, Tim Fretwell was first introduced to electronic music in the early 90s listening to the likes of Prodigy, Altern8 and Moby. It wasn't until the mid 90's until Tim turned his hand to production, taking influences from the sounds coming out of the USA - Deep and sexy house from the likes of Deep Dish. Tim sent his first demo to Computer Music Magazine in the UK and got his first track published on the cover CD with a rave review. From this he was contacted by several labels, one being Climax recording, a new up and coming label in the North of England. A couple of tracks were picked up, the first two releases for the label "Where to Next?" and "Glide". Both gained strong support from some of the worlds top DJs and both went top 20 in the Balance charts. It was after these initial releases Tim turned his hand to remixing - the project was "bad Girl" by Paul Lancaster. This deep and sexy breaks remix raised the profile of Tim's music, gaining strong support from the likes of John Digweed (on Kiss FM), Sander Kleinenberg and James Zabiela.
Liking the remix so much John Digweed contacted Tim for remix duties for his Bedrock Label, the massive track - Pole Folder and CP "Dust". From this Tim has gone on to remix some of the worlds finest DJ's and artists, Including Steve Porter, Hyper, Pole Folder and Bedrock Themselves. Following on from this with his own productions which received critical acclaim across the board "Ember" (his debut on the Electrofly Breaks label) then the follow-up EP "Faceless" and "Dreams Attack", all gaining support from the worlds finest and finding their way onto the world's best compilations.
Tim has also recently returned to the production game remixing Digby & Oliver's iconic track "Human" for Zero Tolerance and remixing Fourthstate for Drakkar Recordings.