Hot TuneIK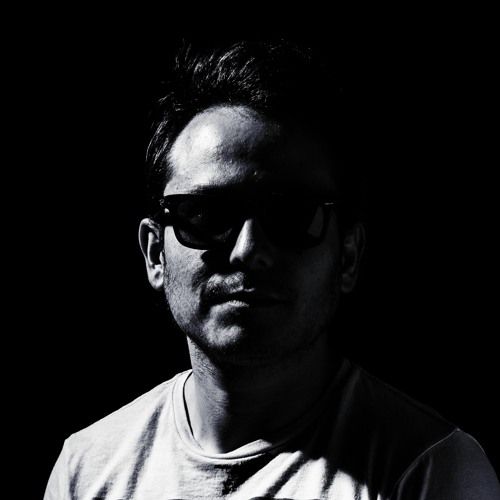 Hot TuneIK is a 32-year-old artist who has been making music since he was 13 years old. He has always been inspired by other musicians, such as Guy J and Greenage, as well as film composers like Hans Zimmer and Yan Tiersen. Hot TuneiK found it difficult to get his start as a DJ, often being turned away from clubs and having to work hard to maintain a good reputation. However, he was able to secure a residency at HOOKAH Group, where he played alongside some of the biggest names in the industry, such as Dubfire, Sharam, and Steve Lawler, many of whom have become close friends.
Hot TuneIK's passion for music led him to co-found Guateque Music, a label that aims to help other artists and producers, both established and up-and-coming, to be heard and share their message through music. Hot TuneiK and his business partners Diego J and RA mx believe that good quality music should be shared and are open to all styles, as long as it is top-notch and inspiring. In the next two years, Hot TuneIK sees Guateque Music releasing music from big names and continuing to support and promote talented artists.
Overall, Hot TuneIK's journey as an artist has been one of passion, determination, and evolution. He has faced challenges and worked hard to establish himself as a DJ and label owner, but it has all been worth it for the love of sharing good music with others. Hot TuneIK believes that music has the power to bring people together and hopes to continue doing so through Guateque Music & collaborations with Sound Avenue, Proton Music and Zero Tolerance.