Kasey Taylor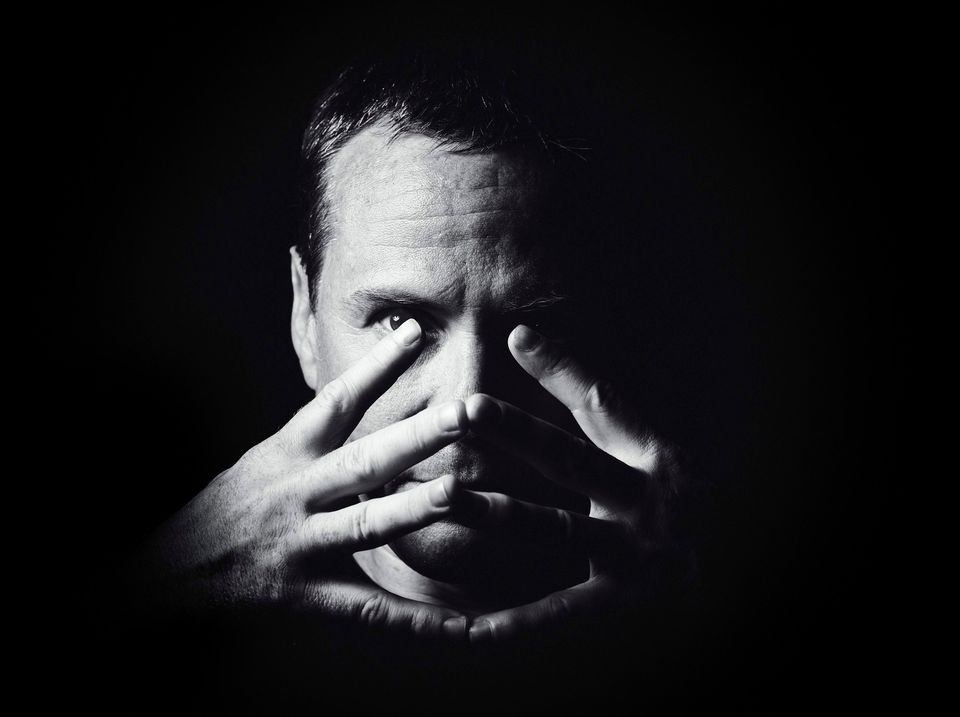 One of the most loved names on the Australian dance music scene, Kasey Taylor made his mark DJing in his hometown of Melbourne before John Digweed scouted him in the mid-nineties to play at his infamous Bedrock night in London. That was the catalyst for Taylor to take his sound and production to a global audience, leading to international exposure and a permanent move to Europe to satiate the demands of his worldwide bookings.
Currently, he is the creative power behind no less than three record labels. That includes the highly revered Vapour Recordings, the 24-year old mainstay which is over 150 releases deep and the offshoot imprint eVapour8, which topped the Beatport charts at number 1 for 8 weeks with its very first release. The most recent addition to his portfolio is Lo-Fi 45, which has seen Kasey take on a mentor role to use his years of experience to identify, sign and nurture local Australian talent.
More recently Kasey is going through a resurgence, not only is he experiencing a personal and creative renaissance, but he has just completed a rebranding across the board. Vapour Recordings has just gone through a massive revamp which will include a new online portal, merchandise and more. That will also coincide with a release roster of new music that is already creating excitement with some of the scene's biggest players.
We've had covid, we've had bushfires, we've had the lot, but we can now reset, look to the future and that future is set for one of Australia's most popular dance music artists to introduce himself to a brand new generation of dance music connoisseurs, and re- introduce him to his loyal followers.