Jamie Stevens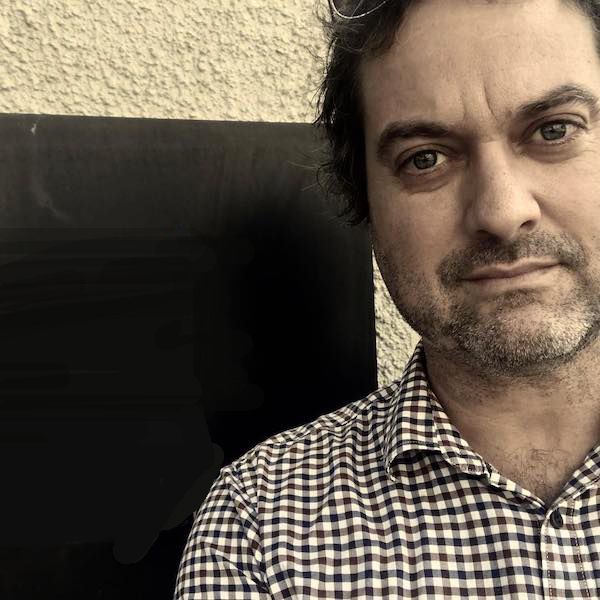 Jamie Stevens is a founding member of Infusion, a live electronica act that has gained widespread recognition for their unique sound and energetic performances. Stevens has worked with notable artists such as John Digweed, Hernan Cattaneo, and Booka Shade, and his "The Wonder of You" EP reached the top of Beatport's tech house chart.
Stevens credits his performance experiences with Infusion as influencing his creative process in the studio. He values the element of surprise and incorporates "happy accidents" into his music, using chance elements to shape his sound. While Stevens doesn't collaborate as frequently as some artists, he has worked with a variety of different methods, including sending basic arrangements back and forth with John Digweed and Nick Muir and working on a loop with King Unique. However, Stevens says that there was something special about collaborating with his Infusion bandmates Frank and Manuel, and he hopes to work with them again in the future.
When performing live, Stevens uses a variety of technology including Ableton, NI Maschine, a Behringer BCR2000 controller, and an iPad running touchAble. He manipulates synths and structures in real time, and uses the Maschine to program beats while also triggering loops within Ableton. Stevens has also explored using visual triggers such as hand gestures and video syncing to control parameters in his live shows.
In addition to his work with Infusion and his own productions, Stevens has also been involved in teaching electronic music production. He enjoys sharing his knowledge and experience with aspiring producers, and finds it rewarding to see his students succeed in their own careers.
Stevens has a deep love for electronic music and is always seeking out new sounds and techniques to incorporate into his work. He is constantly pushing himself to evolve and grow as an artist, and his dedication and passion are evident in the quality of his music. With his impressive track record and innovative approach to production, it is no wonder that Jamie Stevens is highly respected and sought after in the electronic music world.