CJ Dolan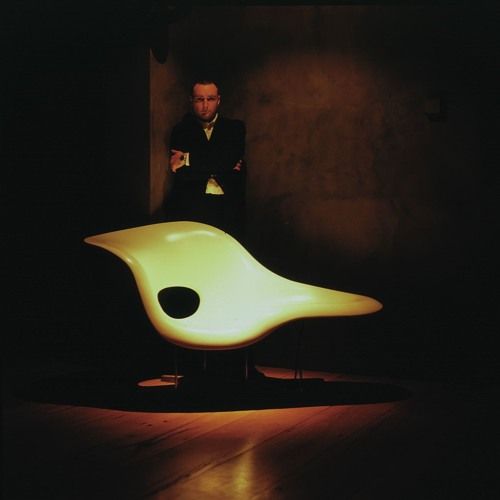 Christopher J. Dolan, who performs as Quench, is an Australian dance music producer and musician.
Quench's single, "Dreams" was issued in November 1993 as one of four tracks on a split extended play, via Sirius Music. It was written by Dolan, and co-produced by Dolan with Sean Quinn. It was re-released in 1994 and was nominated for the ARIA Award for Best Dance Release at the ARIA Music Awards of 1995. It peaked at No. 9 on the French singles chart,and No. 75 on the United Kingdom Singles Chart. By October 2000 it had sold over a million copies worldwide.
Quench released albums Sequenchial in 1994 and Consequenchial in 2000.
He was also a member of Narcotik with Gab Oliver with the hugely successful "Blue", "12 Miles" and "Conditions" on Zero Tolerance.