Luke Chable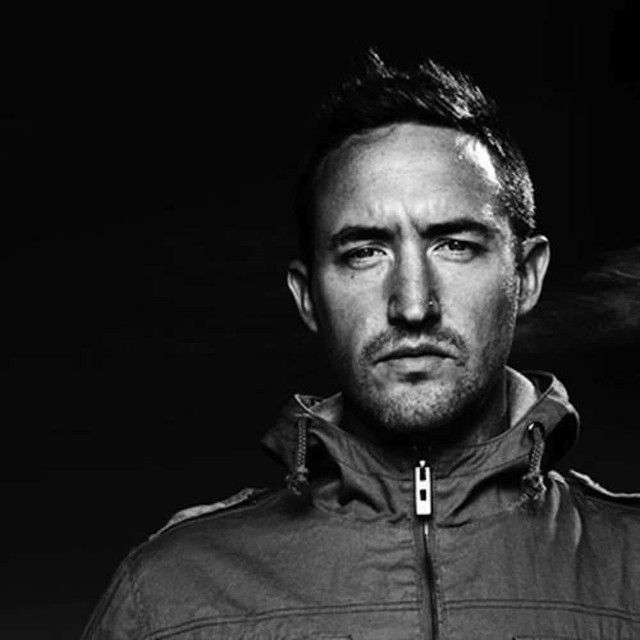 In 2003, Luke Chable has defied the set path that life had set out for him. Sentenced to a lifestyle of Friday nights spent hollering "legs eleven", "two little ducks 22" in an unforgiving blue suit, by the age of 19, he knew that there was more to the entertainment world than the endless halls of harsh neon lights. And so came his first record, 'Accelerator' (Traveller presents Quest), with which Luke just didn't enter meekly into the heady world of dance music, but booted the door down. 8 compilation licenses, 4 sold-out pressings and a silly number of chart placements later, the music industry was making Luke offers he just couldn't refuse. Not quite ready to strike out solo, Luke began to amass a discography littered with collaborations.
Working with esteemed producers Phil K, Ivan Gough, Austin Leeds, Martin Accorsi, Nubreed, PQM and Cass, the monikers are as endless as the sequels are scarce, but one thing's for sure: each release has made the anoraks go beserk in true lock up your daughters fashion. Having now just unleashed his solo efforts on both Zero Tolerance (Luke Chable) and Vapour Recordings (Quest), the quality that  'Eat Static', 'Sealer's Cove – Midnight In Cyberfunk' and 'Bitter & Twisted' have delivered promise to continue the likes of Deep Dish, Sasha, John Digweed and Danny Howells all quicken their step to the post office box in the hope of more promos. With SAW Recordings, Yoshitoshi, Inversus, Vicious Vinyl, EQ, Release and Sumsonic all well and truly on the Luke Chable bandwagon with demand for his increasingly busy remix schedule, it's unlikely that the precocious 23 year old will ever have to press palm with the grandmas over shandies to make ends meet ever again. Cast your eyes over the discography and agree.  Woo-ha indeed.
In recent times he has released an hugely successful update of "Melburn" on Bedrock and has remixed Jamie Stevens with his new production partner Dan Managan.  Expect new material from Luke on Zero Tolerance in 2023.