Danny Bonnici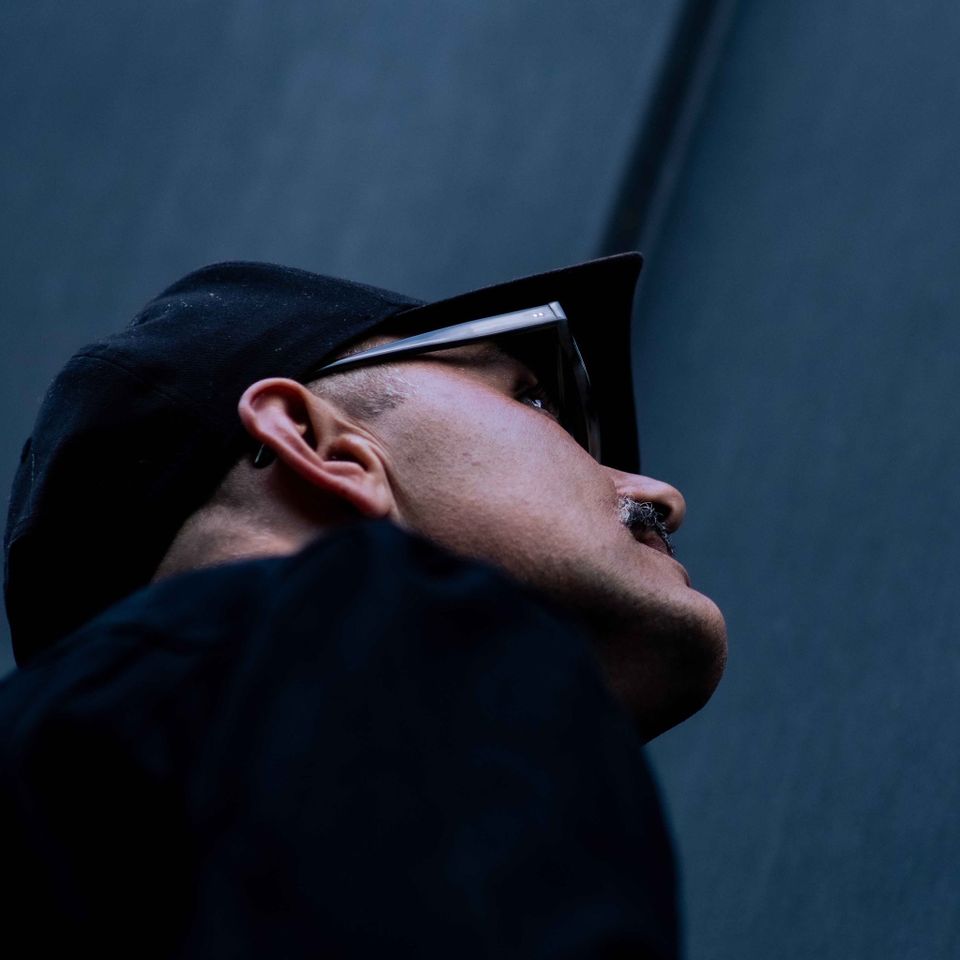 Danny Bonnici is a renowned electronic music producer and DJ who has been making waves in the industry for over two decades. Born and raised in Australia, Danny first started making music in the early 1990s, and has since built a formidable catalog of original tracks and remixes that have been played by some of the biggest names in the scene.
Throughout his career, Danny has worked with a variety of electronic music styles, including breaks, progressive house & techno and has earned a reputation as a versatile and innovative producer. His music has been played by top DJs like Sasha, John Digweed, and Hernan Cattaneo, and he has performed at some of the biggest clubs and festivals around the world.
In addition to his success as a musician, Danny is also known for his contributions to the electronic music community as well as his mixing and mastering genius. He established Liquid Mixes and has mastered many of the worlds top electronic acts.
Through his Nubreed alias and more recently with a solo remix of Gab Oliver's "Drowning" Danny has contributed hevaily to the Zero Tolerance legacy and expect more releases from him on the label in 2023.