Gab Oliver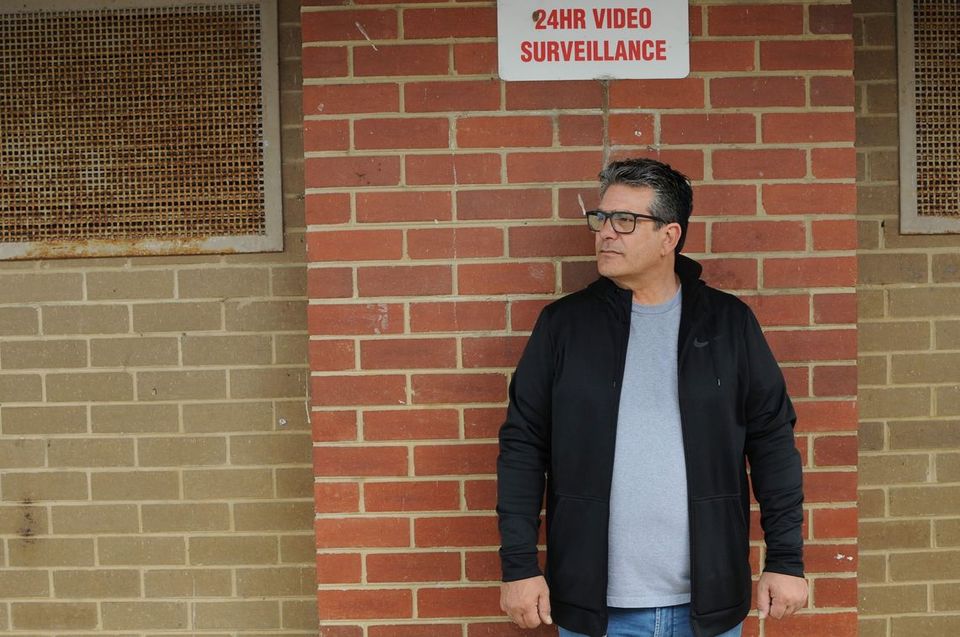 There are few producers in the Progressive House world who command more respect than Gab Oliver. "You just had to be there" is an oft-repeated refrain whenever the "Melbourne sound" – the dark, stripped-down, and gritty progressive house and breakbeat that dominated the city's dancefloors in the early 2000's – comes up in conversation. Gab Oliver created and nurtured a sound that eschewed the big, bold, and brash sounds of the late 90's in favor of a deeper, darker, and more hypnotic aesthetic, in the process shaping an entire movement that cemented Australia as a creative force in the global dance music scene and led to the rapid maturity of progressive house and breakbeat. The legendary party Sunny Side Up (often fondly referred to as Sunny) was the key Melbourne monthly event where punters could regularly hear these new sounds, thanks to the resident DJs being given free rein to experiment musically and the party having a strong emphasis on going against the grain.
In addition to his work as a producer, Gab is known for his exceptional DJing skills. He has a deep understanding of diverse sounds and an attention to detail that sets him apart from the rest. His ability to challenge crowds and introduce them to new music has made him a beloved figure in the Melbourne dance scene, where he holds a residency at the iconic "Sunny" nights. Gab's blend of dark, subtle sounds has consistently packed the dancefloor, attracting both devoted fans and curious trainspotters.
Without question, the driving force behind the uncompromisingly deep and dark focus of the event was Gab Olivier: "Road testing our tunes at Sunny was the biggest gift of all. That's all that really mattered, people going off to our music – that was fucking amazing." The pioneer of the deep and hypotonic sound has recently re-launched the much loved Zero Tolerance label which has given the current Progressive House landscape a shakeup from the mainstream melodic sounds towards a deeper, darker, and more moody aesthetic. "I want the relaunched Zero Tolerance to be like it was back when we started it − A place for new artists to make music other people aren't making. I've always had a passion for new music and supporting emerging artists, and I would love to see a new generation of producers given the kinds of opportunities we weren't by other labels when we started out. If you're making music that's too deep and dark for other labels, we want to hear it."